Our technology
Technology
In the context of a business concept based on vertical integration, La Costeña® carries out a permanent investment in technology and has implemented a new automatic cutting line that is continuously updated, and that allows the processing of premium ingredients in its facilities.
La Costeña® continuously works on technological change and the development of environmentally friendly packaging, in addition to lithography ovens and electrostatic welding. Through the implementation of technology for the elaboration of containers, it is possible to extend the expiration time of each product; therefore the company has become pioneer in Latin America by implementing the "easy open" lid production line, in addition to the coating application flexible for the interior.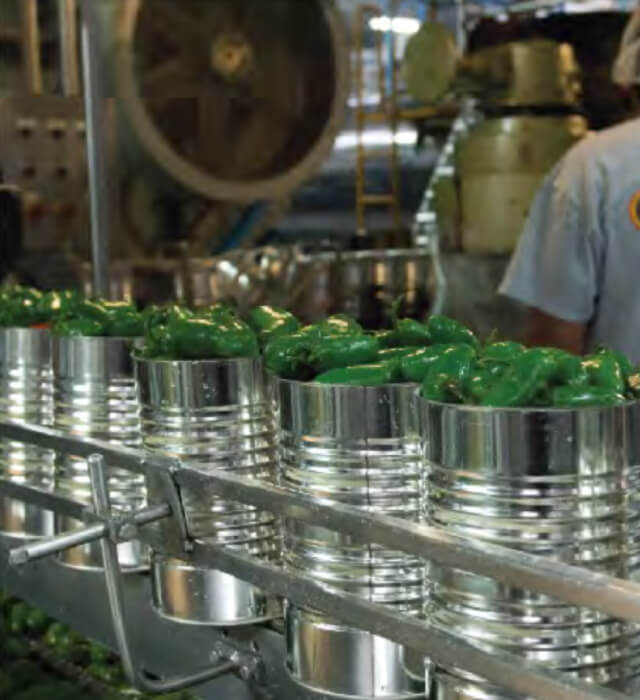 Production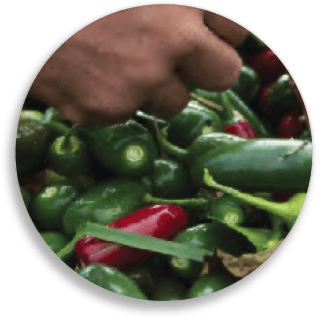 La Costeña® daily produces 1,200 tons of jalapeño peppers.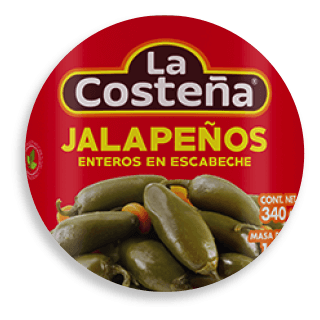 The company is a leader in the production of peppers and vinegar.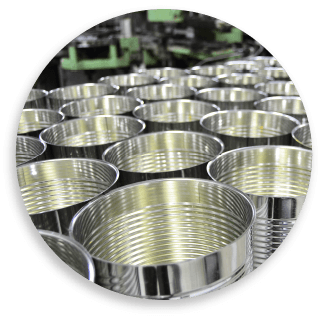 2,560 caps are produced per minute, thanks to the high-speed presses and 1,100 million cans per year.
Storage
The storage of the products is a key area for La Costeña®, since throughout the year it provides consumers with food that retains its freshness, regardless if it is seasonal or not. For this purpose, it has extraordinarily modern automatic warehouses.
The two storage and distribution centers of La Costeña®, have 43 thousand and 63 thousand pallets of capacity respectively and are an example of efficiency in automated processes.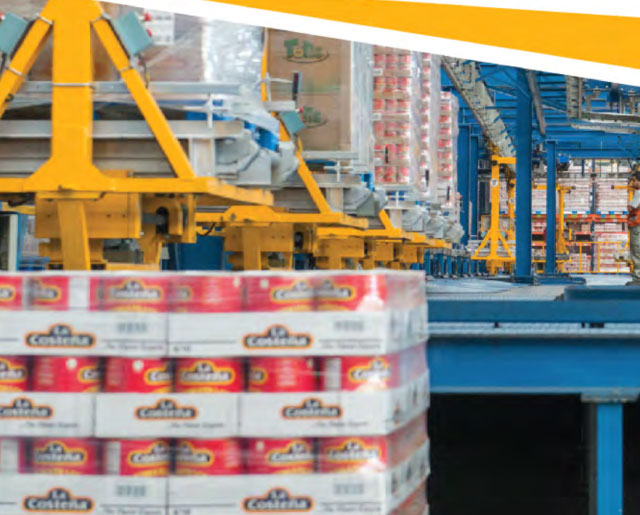 National and International Presence and Distribution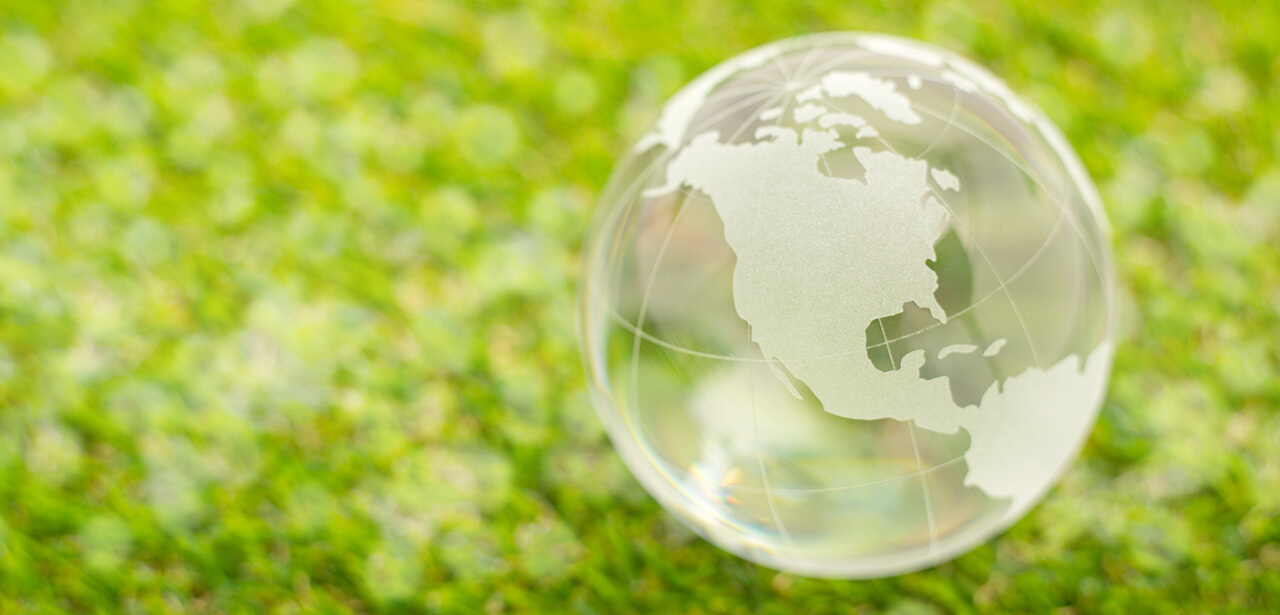 La Costeña® has multiple distribution centers nationwide, as well as presence in more than 59 countries, with distributors in the United States, Canada, Europe and Asia.
In total, there are 30 distribution warehouses in Mexico to consolidate shipments of multiple products. The logistics system has hundreds of routes and units, which have a routing system called NEUS, which allows the company to track all units and ensure the transfer of products in time.
La Costeña® has established itself as a company in constant growth which has expanded internationally, and today has a significant presence in the United States, with the purchase of Sun Vista in 2000, and Faribault Foods, in 2014.
In addition, the offering of products has scaled to more than 300, with 19 different fully automated production lines, in three production plants in Mexico, two in the United States and one in South America.