History
1923
"Conservas La Costeña®" was born as a result of the entrepreneurial vision of Don Vicente López Resines, who in that year acquired a grocery store called "La Costeña®", which soon became popular for its serrano peppers and long peppers in vinegar.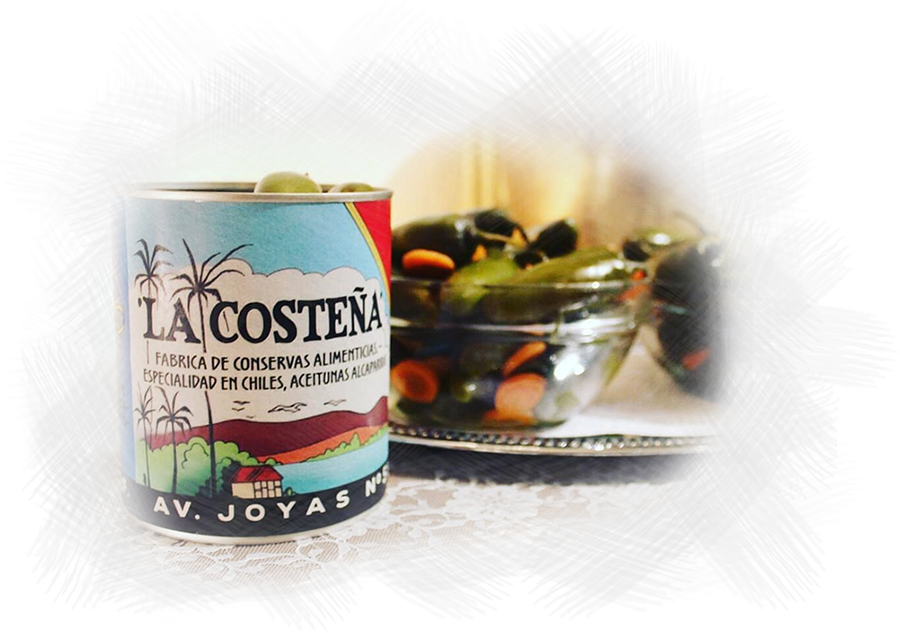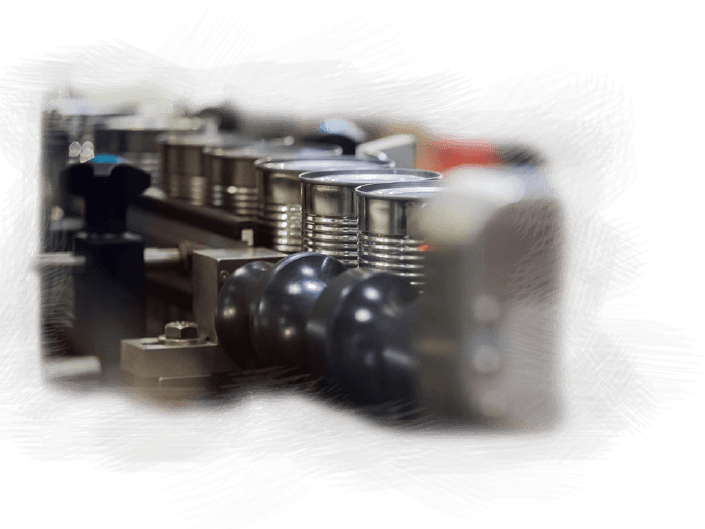 1937 - 1948
Don Vicente decided to produce his own cans. Our first production plant opened in Mexico City.
1951 - 1971
Our products reached whole Mexico for the first time.
A new plant opened in Ecatepec, State of Mexico (where we are currently located), with a total space of 40 hectares.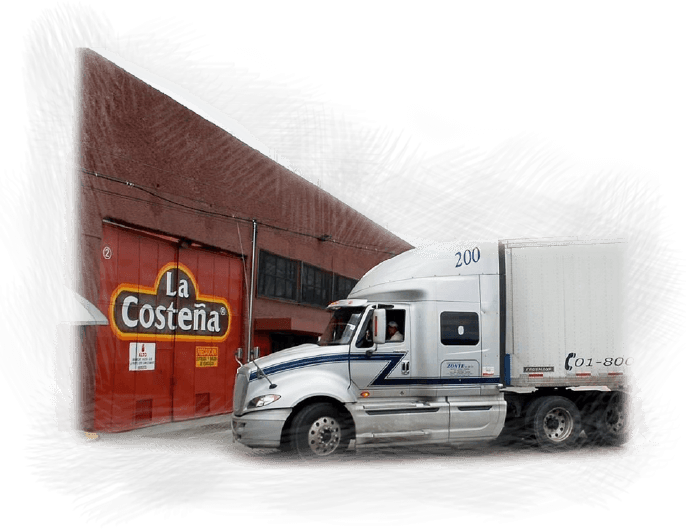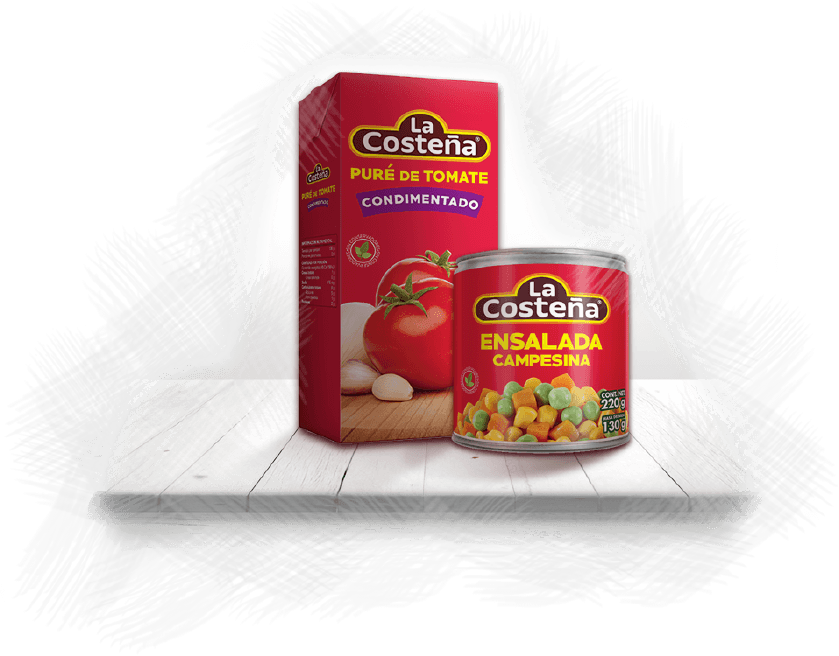 1986 - 1991
To protect the environment, we replaced lead-welded containers with electrostatically sealed ones.
Another production plant was inaugurated, now in Guasave, Sinaloa, where we began the development of our Tomato Sauce and Vegetable lines.
1997 - 2003
We implemented the new "easy open" system.
In Guasave, Sinaloa, the Combibloc aseptic packaging system (which eliminates microorganisms through ultra pasteurization in carton packs) was introduced.
By reaching quality standards, we were certified in ISO 9001, version 2000.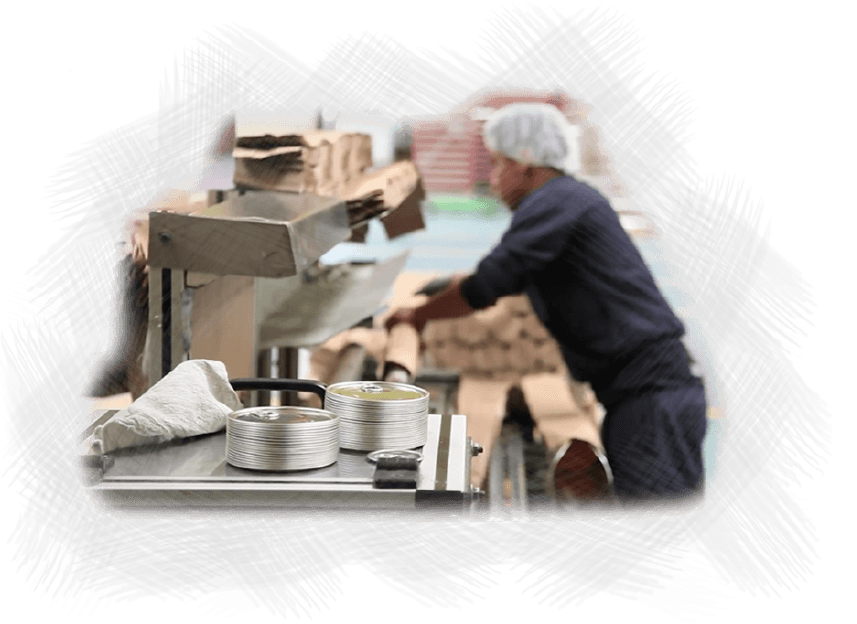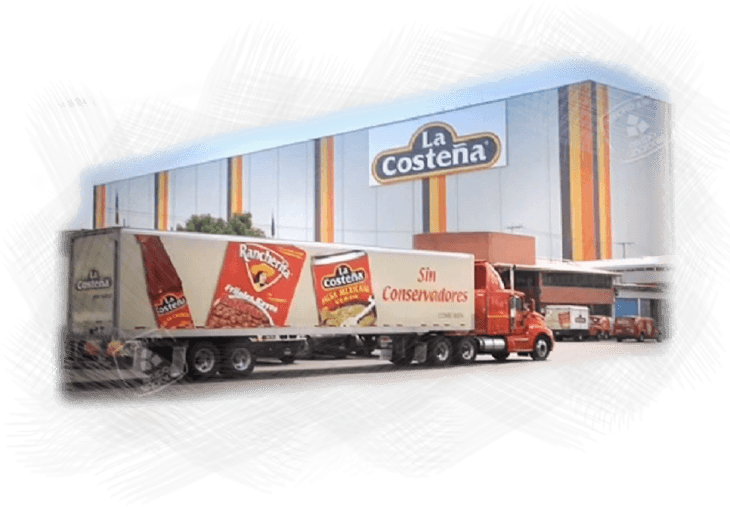 2007 - 2008
We inaugurated the Automated Distribution Center, considered one of the largest in Latin America due to its capacity, size and number of operations.
We celebrated 85 years, thanks to the preference of our consumers.
2011 - 2013
We started operations of the second Automated Distribution Center.
We received the National Public Image Award for our 90-year career in the national market, and for reaching more than 50 countries with our products.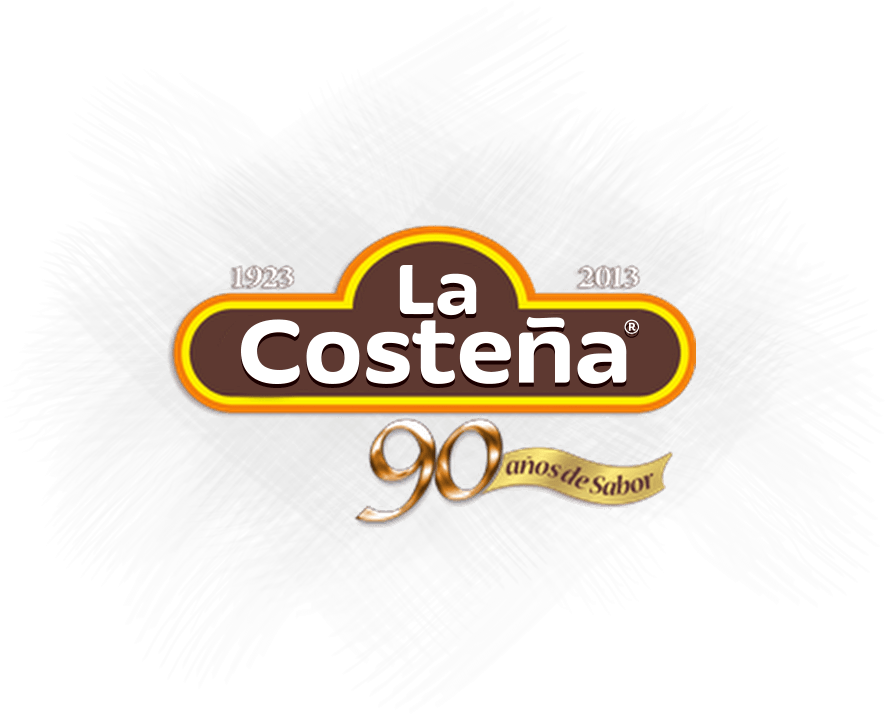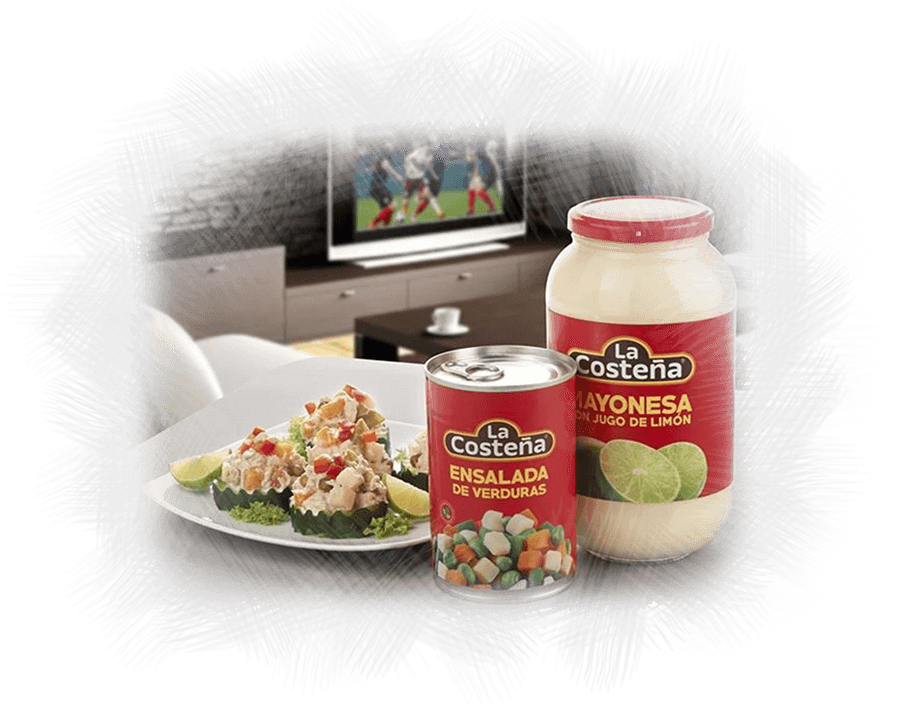 2014
We received the "Famous Brand" award from the Mexican Institute of Industrial Property.
2018
In 2018 La Costeña® turned 95 years old. We are immensely grateful for the commitment of our collaborators, as well as the preference of the consumers that, both inside and outside of Mexico, have allowed us to bring quality products of great tradition to your table.