About us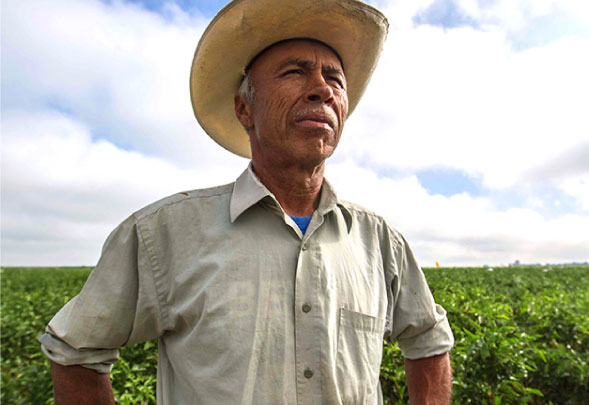 Mission
Provide families with high quality packaged foods that preserve the good taste and make its cooking easy, making them accessible to all consumers.
Vision
Being the leading company in the national market of packaged foods and with growing international presence, that through its products and services provides the greatest satisfaction to its customers and consumers, based on the development of highly qualified and committed personnel, as well as the use of cutting-edge technology for the creation of new products.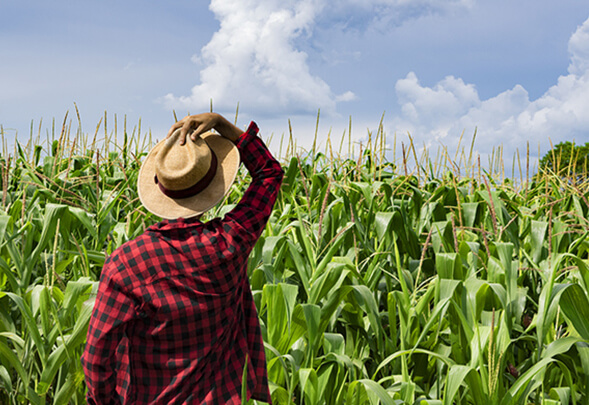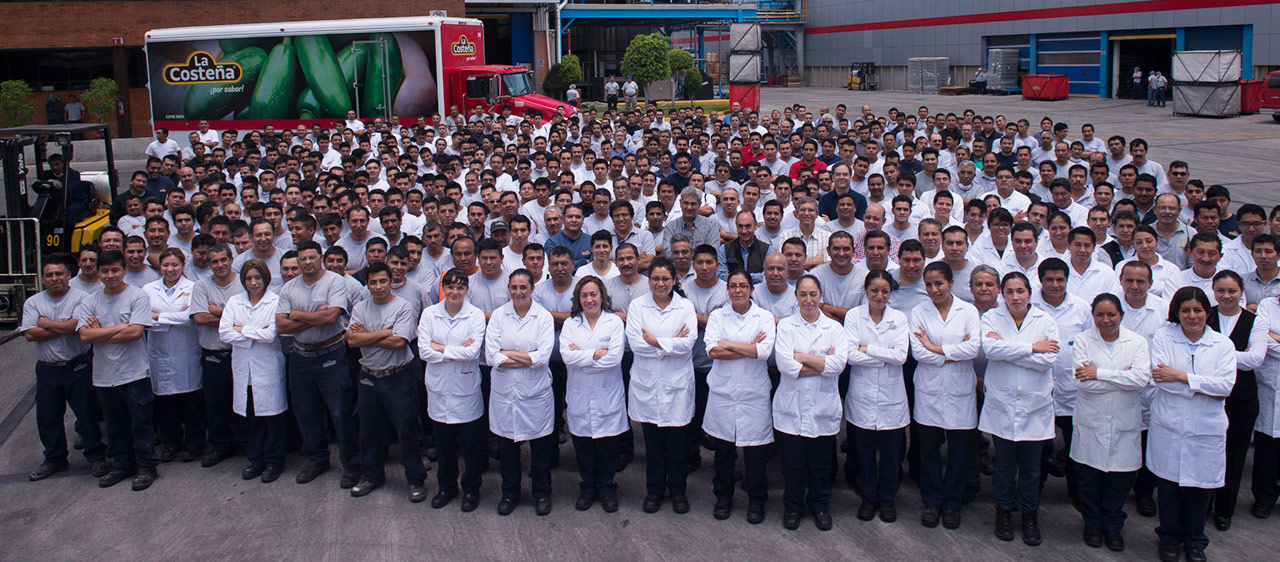 Respect
Recognize and appreciate other people's work.
Provide a decent treatment to all people.
Know how to listen and accept differences.

Integrity

Think, say and act in a congruent way.
Know how to admit mistakes.
Act consistently and congruently.

Honesty

Speak with the truth.
Act with ethics and rectitude.
Equity and Justice
Treat everyone equally without distinction of sex, age, creed or ethnicity.
Loyalty
Be true to the company and look for Identify with the company.
Responsibility
Assume commitments as well as fulfill the duties and acquired obligations.
Answer for your own acts
Proceed with discretion.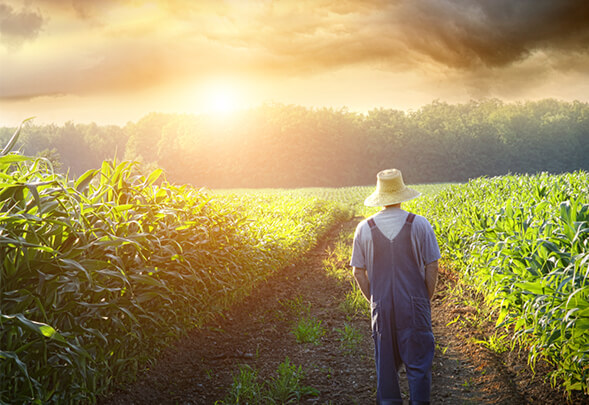 Code of ethics and conduct
We have developed a Code of Ethics and Conduct that has the purpose of reinforcing the institutional values ​​of the company based on its philosophy.
The daily conduct with adherence to these ethical principles strengthens the competencies of all employees and contributes to improve the company's relationships with its customers and suppliers; as well as with the government and society.
We have also generated a Ethics Complaint Line where anyone who observes inappropriate behavior of a La Costeña® employee can communicate it.
Living ethically helps us to create a better coexistence and strengthens us as a company!